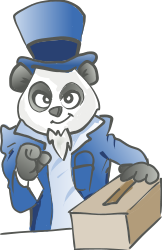 As of right now (April 17 at 12:00 midnight UTC) the Fedora 19 Supplemental Wallpaper Election is open to all Fedora account holders who have signed the Fedora Project Contributor Agreement and are an approved member of at least one non-cla group. (So no, you can't sign up for an account today and vote. 🙂 )
We have 52 gorgeous and openly-licensed contributions from the Fedora community. The top 16 – ranked according to your votes – will be included in Fedora 19 as supplemental wallpapers. What are supplemental wallpapers? They are wallpapers that we package and ship with the release that users can choose from if they decide not to use the default wallpaper (the latter is created collaboratively by the Fedora Design Team.)
This election will be open for three days only, and will close at 11:59 PM UTC on this Friday, April 19th. So don't wait – if you'd like a say in which wallpapers we include in Fedora 19, go ahead and vote now! 🙂
We're using the Fedora voting system for this election; it's not ideally suited to such an election (it can't display images inline where you rank each wallpaper) so we are recommending the following workflow for this election:
Scope out all of the wallpapers. There are 52 wallpapers. View them all on the wiki submissions page and note your favorites in order.
Log into the election app. Visit the F19 supplemental wallpaper election page and log in using your Fedora account credentials by clicking on the 'Log In' button in the upper right. Then, click on the 'Vote Now' link at the bottom of the list of wallpapers.
Rank the wallpapers and submit your vote! The higher the rank you give a wallpaper, the more likely it is to win. There are 52 submissions, so one thing you can do to save yourself time in the voting process is to rank your favorite 16.
Here's just a tiny sampling of some of the submissions we've received: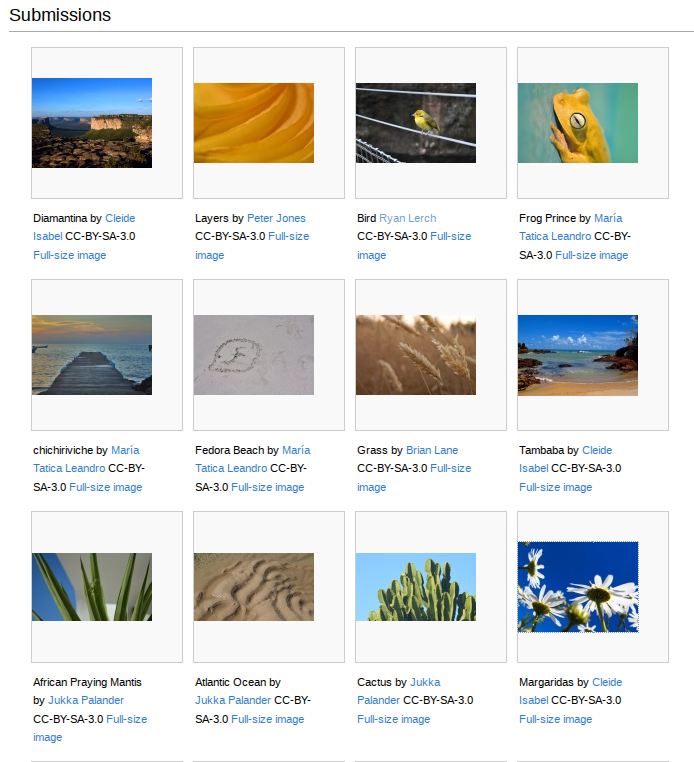 Vote Now!

Major props to gnokii and Toshio for planning and setting up this election for us!